Benefits

Efficient Operations
CMC is structured to be one of the most streamlined companies in the industry.

Outstanding Professional Services
Customized solutions are provided to fit the unique needs of each company.

Flexible Investment Options
Plan sponsors have single-source access to vast investment choice and flexibility.

Participant Support
CMC's professionals provide participant messaging and communications.
Why CMC?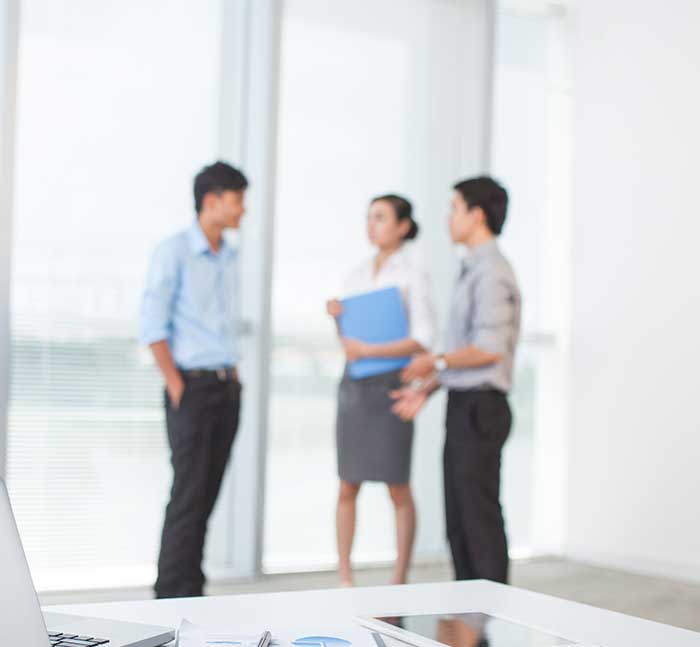 Members of the CMC team are credited with the following:
Enrolled Retirement Plan Agents (ERPAs)
Qualified Pensions Administrators (QPAs)
Members, American Society of Pension Professionals & Actuaries (ASPPA)
Enrolled Actuary (EA)
Members, American Academy of Actuaries (MAAA)
Series 65 and 66 registrations
Schwab Trust and Custody Advisory Board Member
Relius Executive Board Member
Charles Schwab Retirement Business Services recognition awards For Growth in Net New Assets
---
$1.5 Billion +
Total Assets
Under Administration
500 +
Number of Plans
Under Administration
Why CMC?
While many of CMC's competitors offer services unrelated to retirement plans, or sell products such as insurance, CMC's experienced principals and professionals focus solely on servicing company sponsored retirement plans and their participants.